Year : 2011
Verdict: 9/10
Directed by: Roland Emmerich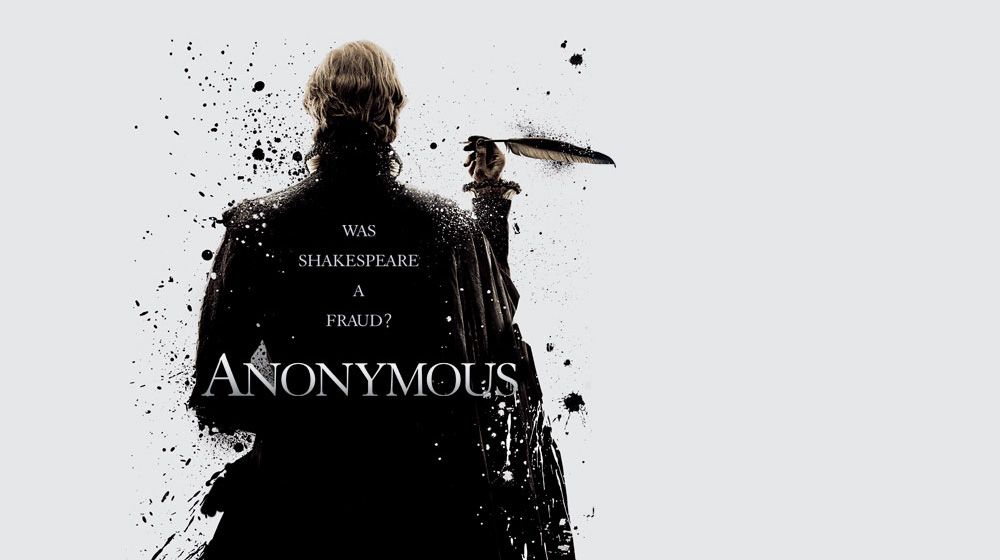 Actors:
Rhys Ifans - Earl of Oxford
Vanessa Redgrave- Queen Elizabeth I
David Thewlis- William Cecil
The curtain's drawn and the stage is set,
as the crowd filled the theatre and patiently waits for the play.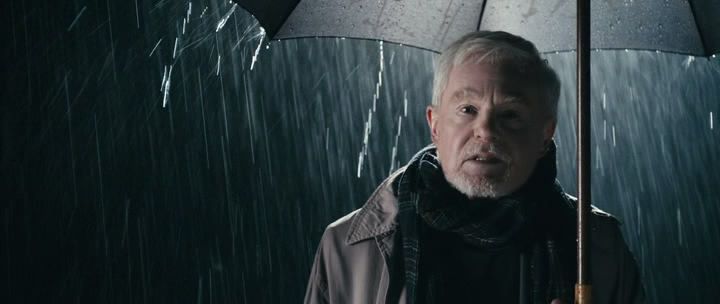 This is your run of the mill Elizabethan inspired era, but to me,
what makes this interesting is its story and the new twist of «What if ».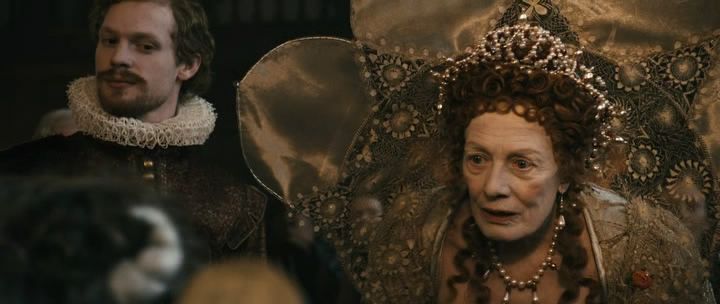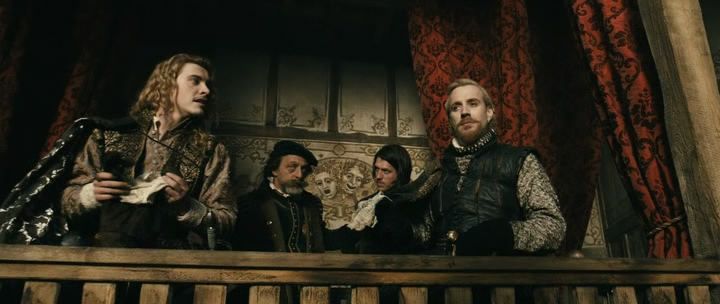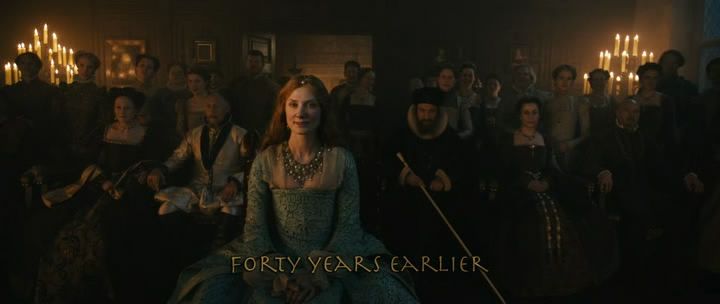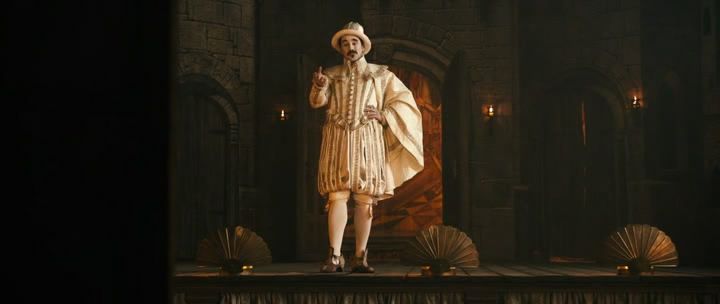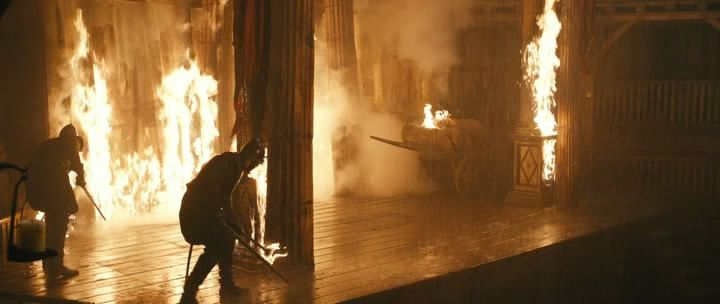 I wasn't drawn to it at first, but got intrigued by the title and got more curious
when it was featured in Dias del cine episode.
I'm also not a fan of V. Grave, so I thought this must be another inane film about Elizabeth.
But I was wrong.
Of course, if you're the type who starts yawning at the sight of elaborate dresses,
huge castles, kings and queens, the speeches of 'thou, thy and my Lord ',
then, this isn't your cup of tea, skip it.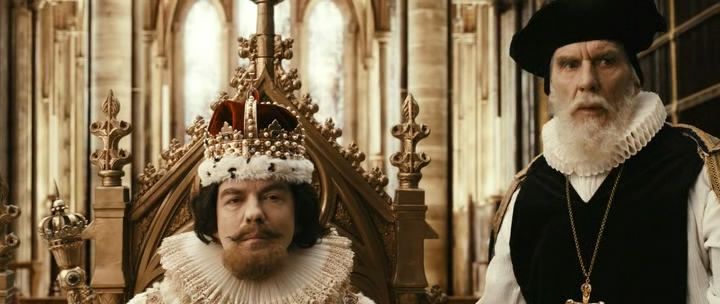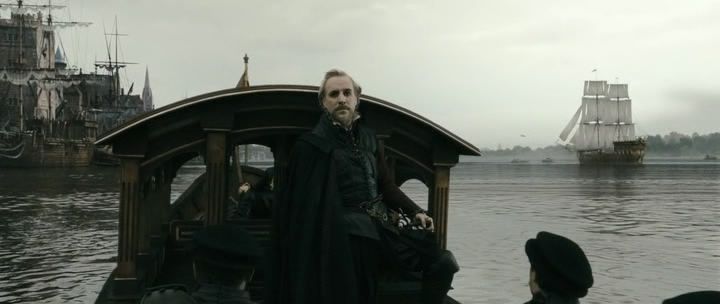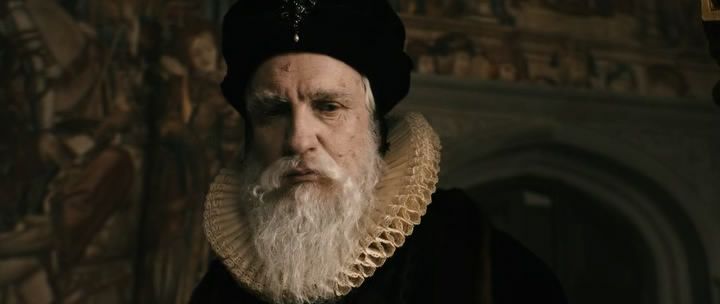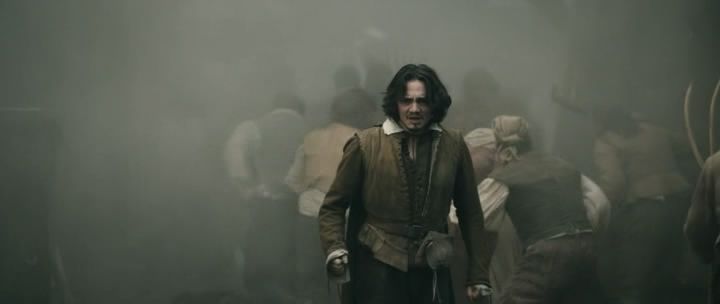 This isn't your usual Shakespeare story or even the dame Queen's ,
In it, Viewers were given a whole new possibility,
What if, W. Shakespeare is just a fictional character, used as a pen name
from a writer who comes from an influential background, but
couldn't share his talent because, plays and theatres during that time
were considered blasphemous.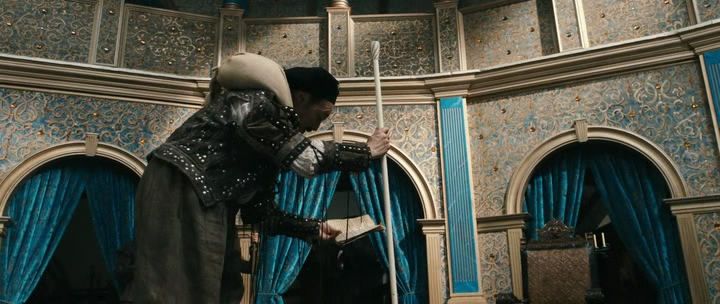 What if, Queen Elizabeth I have more (than she could count) affairs,
that at one point, engaging into having an incest relationship?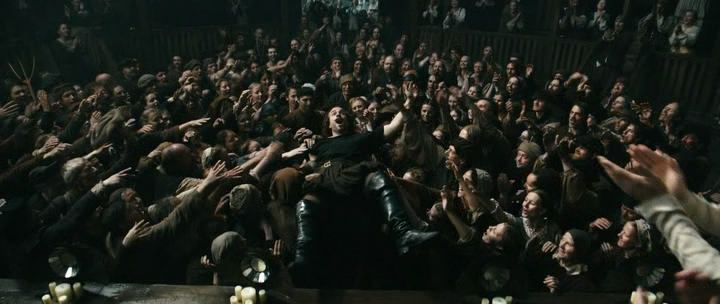 What if, someone is merely pretending to be someone who's not?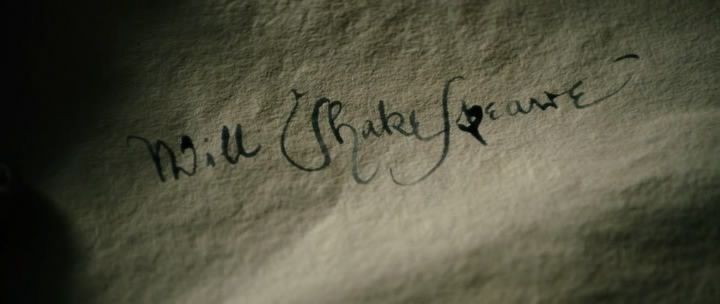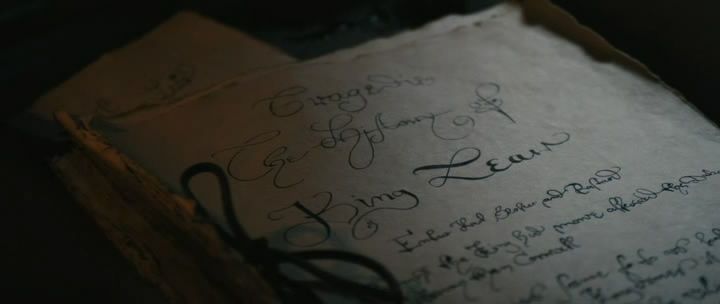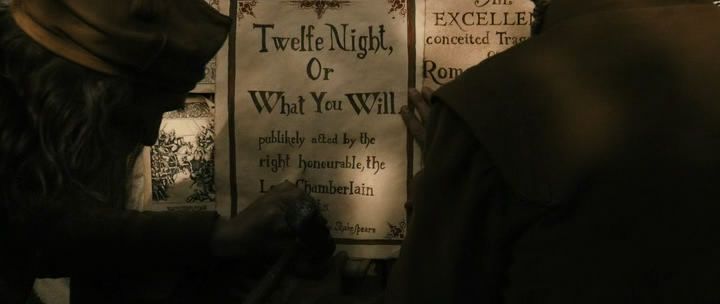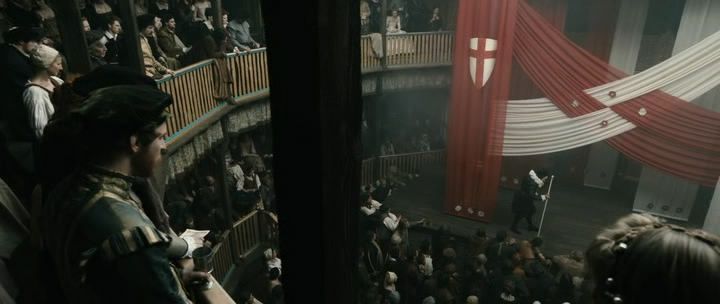 What if, all the scandals, political conspiracy, the illicit affairs,
the rise and fall during that period.
Maybe, there's still a dark secret that needs to be told.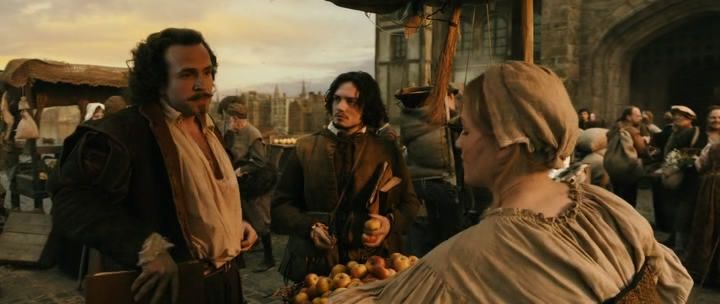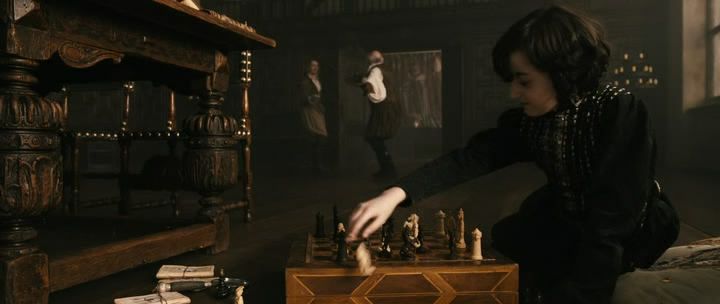 In the end though,
it is still about power, revenge, betrayal and love.
« How words will prevail greater than swords »
I think, Rhys Ifans, delivered this role, the best i've seen so far.
He was believable and intense.
Although, I still can't help picturing him in his semi exposed butt ( excuse the word).
If you've seen Notting hill, then you might be familiar with Hugh Grant's room mate then, called Spike, who is awfully hilarious.
This role was a definite 360 turn for him.
Also, the cruel Cecil, played by
David Thewlis.
His crookedly cunning role, will made you hate him,
but at the same time, will also feel sorry for him.